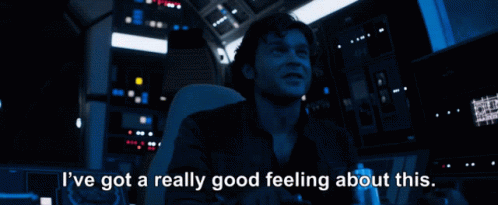 Welcome back! Last time I reported, we took a family trip to WDW in May/June 2021. This time, it's just me and DW on a weekend getaway to Disneyland!
The Suspects:
(pic from our WDW trip)
For those wanting pics of my little DDs, I have good news - we will be taking a trip to WDW in just 33 days! Not satisfied? Will DD2 make a Rogue appearance in this trip report? Only time will tell.
The Plan:
We leave first thing in the morning tomorrow. If all goes well, we will be at the gates before lunchtime. (I even have my car gassed up in case we have to drive! Hear me, Southwest? Hold together.)
We will be staying at the Grand Californian for two nights and come home Saturday. As a special treat, we will be going to the Hollywood Bowl Friday night to hear John Williams (and David Newman) conduct the LA Philharmonic Orchestra at Maestro of the Movies.
All set?