Yeah man, it's so important that it is used by virtually less than 1% of visitors.
Lots of logo changes at UOR. Here are the new vs. the old:
2 thoughts.
The new USF logo is terrible. Maybe it's just a bad image
Why change the Epic U logo already? I do like it though
EDIT: added better quality images
I had the same thought process. I wondered if you had shared them in the wrong order.
I just feel like they mostly seem…generic.
I think IOA is an improvement…
I'm okay with all of them except the USF logo. It's just so bad.
And I get changing it to destinations & experiences instead of just parks & resorts. Integrates the new escape-style rooms & future Vegas HHN year-round attraction.
But the USF logo is terrible. Just horrendous. How did that get green-lit?
I always wonder how many hours of meetings it took to agree on a decision like this.
Old logos are much nicer than the new ones. Not sure what they were thinking. And that City Walk one? Horrid! Looks like something from the 90s.
I'm seeing that the Universal Cinematic Celebration show has finished it's run and come to an end. I'm really surprised I haven't seen more about this. Speculation is that a drone show, that was being tested in January, may be coming to UOR as a replacement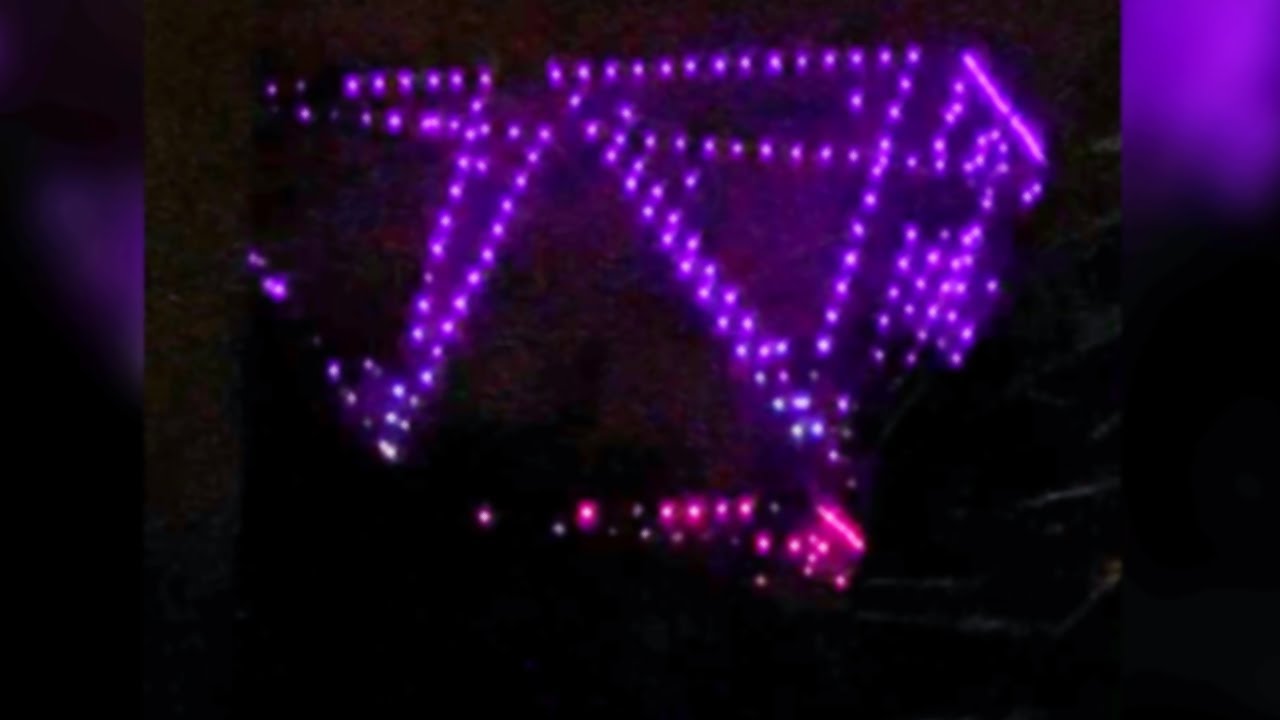 Here's the latest view of the demolished Kid's Zone from Biorecontruct on Twitter
They've got all the debris removed…
Woody Woodpecker Coaster and Shrek's Swamp M&G are still there, along with the steel support frames from two of the Curious George buildings…
I never really thought Shrek was going anywhere, but Universal kept saying it was closing…
It would've been crazy to completely remodel a gift shop to move Shrek over there for less than a year only to demolish it!!
Yay!! Shrek is a favorite of my DD13.
It's closed right now as it's in the middle of the construction area but looks like it will reopen when the new area is ready.
Rumors are there will be a new Shrek Play Area themed to Shrek's Swamp (replacing Fievel's Playland) with a likely permanent location for the Shrek and Donkey meet and greet. Expect a summer 2024 opening.
Yeah… I talked with Alicia Stella about it after posting. She says that Shrek area is either being repurposed or will be expanded for Sherkm She is confident Shrek is coming back to the area.
Yea!!
Shek as an IP, or Shek as the attraction?
Shrek M&G will be coming back, but the area is rumored to be more "swamp" themed
From the exterior it looks like Minions Villian-Con is coming together for it's "Summer" opening!
Anyone want to start guessing if it means opneing soon after Memorial Day or the late "summer" of after Labor Day?
This is an attraction that I have zero excitement over. We'll check it out, whenever it is open, but I am having trouble imagining this as an interesting attraction.
I'll guess their target is mid June. Maybe a soft opening in early June?