Woohoo, thank you for starting this thread @Jeff_AZ
Great idea @Jeff_AZ!!
I posted these two the open thread, but not everyone hangs out there:
Public Service Announcement
Relevant to the snack discussion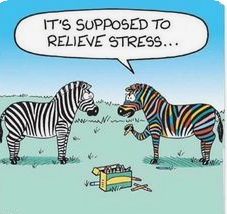 Thinking of AK
85% of them are political, 10% are NSFW, and you're about to get the other 5%
Anything with the Genie counts as relevant
I have none that aren't dirty or political.
Man. I guess I really *am *a degen from up country.
I have so many… But many of them are NSFW.
You could blur them and provide a warning label???
I'll try one… WARNING: offensive language