Let's try not to focus on the fact that the last time anyone was listening @mousematt said he was definitely not taking a trip in February.
He had another look, he found a bargain, he went for it.
And cut him some slack. Right after he clicked the final confirmation (he was lying in bed) he looked over and saw this: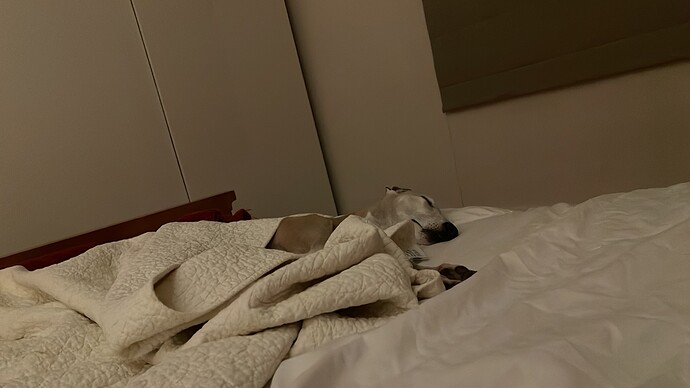 And he realised he is a selfish monster.
But it's booked and he's going. Arriving 2nd February. Departing 8th. Staying at Cabana Bay (Volcano Bay view). He's even flying Economy. Ish.
Let's give him our support.