?
I don't understand.
That link doesn't work. What did it say?
It's one song but it's a mashup of several songs. I'll try to link it again.
Oh ok. That should be fun. I can't wait!
Yes and it will save me money because I won't have to buy ILL every visit to try and get all the holiday songs
I'm going Sunday to check out the Christmas song overlay! I was going to try and avoid spoilers but gave in and watched this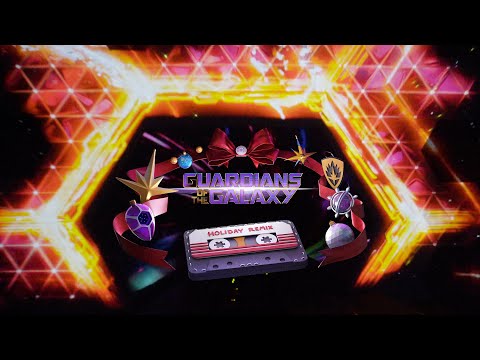 I don't like it
maybe in person will be better but it just isn't what I was hoping it would be.
It's just going to play that song on a non-stop loop for a month now?
It's not great.
There's so much great holiday music out there, too.
Yes! At least I'm out of town for a week, then my pass is blocked for a week. (Oh wait I'm a CM now
)
So I really won't have a lot of chances to ride it anyway. DD is pissed she has to wait until next year to try for September again
Ok we are watching the GOTG holiday special and they should have used THIS music!!!
What a great little show!!
So, are they not playing the original 6 songs now? Just one holiday song (whatever it is—I didn't watch the video)?
Correct. It's just the 1 song until the end of Festival of the holidays I believe.
Well, that seems like a downgrade! I'm going to try to ride multiple times and I was hoping to hear some different songs.
Yeah I was hoping for a new list of songs to collect.
There really wasn't that much for the correct time frame though. Even the Holiday Special is not from Peter's earth time frame.