Get a happy meal at McDonald's like we did so you can get a 50th toy.
Totally Jafar, ive seen it twice since ive seen the first mention on TP. Its jafar.
Technically, you left his butt at home before the crazy puppy.
Technically, yes. But now it's just more often (I think–maybe not; maybe I need to fix that).
It was an epic trip. And at least we resolved the Mickey Bar vs. Mickey Sandwich debate once and for all time.
I don't know–that's a rather precious endorsement for a Mickey bar. I think you have smart kids.
That's what you think. At this very moment, she has me stuffed in a cat carrier in the back of her personal vehicle, barreling down the Garden State Parkway to the Jersey Shore. I have no idea how I got here.
Don't cry for me, I'm already dead.
Aww she really cares for you. That's the safest place for kitty cats to travel!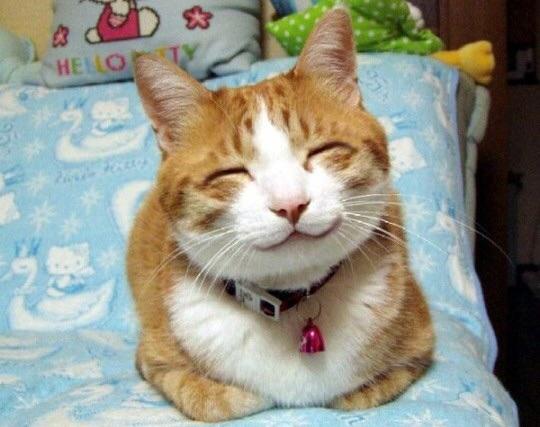 And now you get no treats, too.
Well, except that @OBNurseNH has a pillow across the opening held in place by 25 suitcases in the back of her Mini. Although I wonder about the barreling part; that Mini can't go all that fast.
Well played.
HA! You'd make a terrible detective. I'm driving my husband's car.
Um. Edna goes quite fast. Are you unfamiliar with the Mino brand?
Very. Looks kind of like a putt-putt. I stand corrected.
Do we have to wait til Friday for a cocktail?