Adorable. I don't hate kids. You can't if you spend most of your disposable income at disney
Waiting foorrrrever for my bag.
(Ton of people here too.)
You would be surprised how many childless Disney fanatics do. Like the now famous "Millennial Pretzel Lady."
Childless doesn't mean child hater though.
Thanks, man. I woke up in a strange funk that I cannot shake. This should help.
I can't wait! Are we there yet …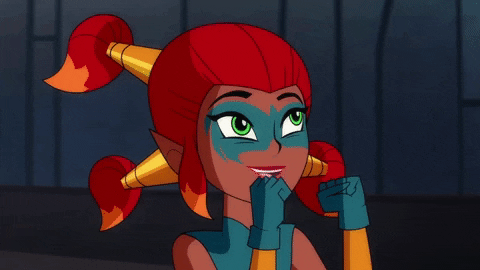 Oh I know that, I'm just saying that you said you can't hate kids and spend most of your money at Disney. But there are a lot of people who do.
Hey… just want to give a friendly reminder to NOT answer any work related calls
Last time that "hello" ended badly. Well you made bank but had to cut your trip short and end our voyeristic fun
Bad photo. Luggage was trying to tip over on the cracks of the sidewalk.
And first resort stop! Yuussss!!!

I can almost feel the warm Florida air…
I'm irrationally excited to find out where you're staying.
Old key west. Had to burn some unbankedable dvc points
Because everyone should shop on the way to [D]isney
Yes, why do we do that? Is it just a means to extend the magic?