100% it would bother me if I were napping or just relaxing in my room. We've been lucky most times
Ugh…I have so many responses, but I'll get moderated…so I'm just gonna let you know I have so many responses. How about I just tell a joke? I vote early because I might die tomorrow because I live in an open carry state.
Fun fact, the courthouse is also on my street. It does not have armed guards or airport-style security. Imagine that.
Do we both live in Tennessee?
We both live in states with a UT whose school colors are various shades of orange and once your football team helped clear the potential path to the title game for my school so I was saying Hook 'em Volunteers…does that help tell you where I live? LOL
Aahhhhh TX!! We both live in states where almost anyone can openly carry a gun in most places without even so much as a permit… Yea!!! I love going to public places and my first thought is, "Where are the exits in case of a shooting?"
I live in Memphis. This is a HIGHLY OFFENSE phrase. We LOATHE UT!!!
This guy is from Alabama, but he gets it!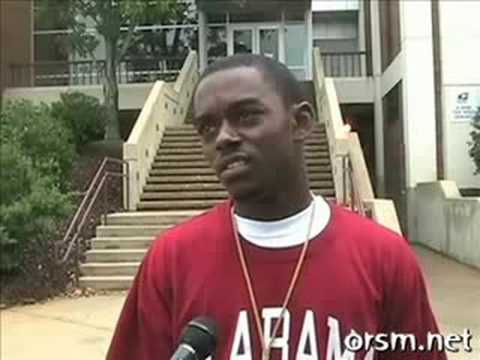 On the first day of every stay I've had since 2018, I've gone to the front desk, explained that we were rope droppers and brought the kids back in the afternoon for a nap, and politely requested that they do any security check between 8:30 and 2 PM. The front desk has always said they would be happy to accommodate that, and I've never had anyone come to our room while we were there for a security check. Have had housekeeping come once or twice in the afternoon when we were back at the room.
I feel this way about OU so I get it however, they are in a different state so no one would ever think I was an OU fan. Maybe Texas A&M, they're a close second to OU.
So I ended up going by the front desk and explaining that we were there for the running events and might be napping. They put in a note to do the checks after 1:30 (or she typed in the computer, I don't know if it meant anything). Either way, we were never disturbed while we were in the room. Housekeeping seemed to come in regularly (although I'm not sure if it was daily) and take out the trash/give us fresh towels, but never made the beds.