I'm at kiddos orientation for freshman year of college and room, board, tuition, fees will probably cost about $25k for the first year.
I'm also going on the Disney Wish next month (just started checkin last night so less than 30 days!). I wanted the cabana on castaway cay and a 1 bedroom suite as I'm traveling with two teens. However, the only concierge room available by the time Silver was allowed to book was this:

And despite me begging Disney I couldn't put the girls on this room and a regular room so we could two rooms but still concierge. I mean take my money Disney!
So I was gonna squeeze and make it work but I got on the waitlist for suites. Lo and behold a 1 bedroom opened last month and now we have space and 2 bathrooms and are all concierge. Woot woot!
But apparently they didn't take me off the waitlist and today I got offered THIS!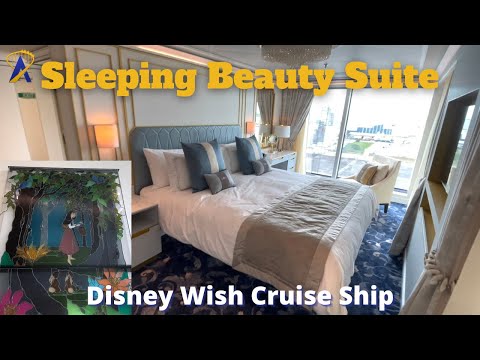 Which costs……you guessed it, an entire year's worth of college! So do I send my son to school or live it up???
Obviously that's a joke!
But holy cow that's a lot of money for three nights! It's a serious leap in cost from the one bedroom. The email has been sent to the concierge team:

But for 15 minutes I allowed myself to dream. But of course Cindy says, "A dream is a wish your heart makes" and my heart is with kiddo. Lol.
Just had to share!