Hook, line and sinkered
Who do you fax?? Christopher Lloyd??
"go jump in Bay Lake", Plague Island
Well played.
If @mousematt is looking for US legal representation I can recommend this firm
I fully expect @mousematt to follow this notice, get bit by an alligator in Bay Lake and then try to sue you for that too.
Hmm. That does seem legit. It's on headed notepaper and everything.
This is one of those threads where I think to myself "I didn't know how much I needed to laugh- until now". Thanks
Why
Do
I
Open
These
Threads?
I hope it was worthwhile this time?
You know why …
I'm glad I could contribute to brightening one person's day at least. (@mousematt thanks for being a good sport.
)
Because the title sounds like @mousematt and he usually has interesting things to say to start a conversation! This one fooled me but it is a nice, fun diversion from a gloomy day.
Haha totally thought it was a mousematt thread!
Perfect!!
I'd wait a bit for thanks and moving on since he may have revenge in the works.
Plague Island, formerly of the European Union.
We now take you live for @mousematt at Bay Lake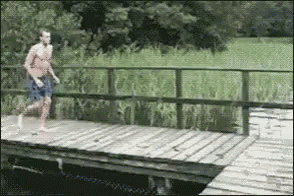 Are you sure @mousematt isn't the guy watching? That seems like more his vibe.