Has this been reported elsewhere because I'm having a hard time believing it.
RixFlix said that UOR are heavily pushing the mobile ordering to the extent that the QS were not allowing walk ups and having mobile ordering ONLY.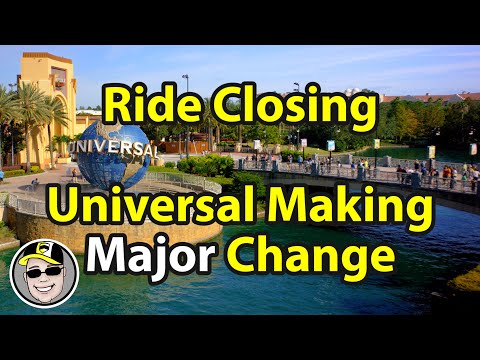 I've only heard terrible things about UOR mobile ordering.
Have they improved the system overnight??
Surely this can't be permanent and strict? I mean, what if your phone runs out of battery? Does that mean you go hungry??