ThorKat and family are homeward bound to DLR!!
Who is going: Me, DH, DD(A), DD(H) and SIL(S)
When are we going: August 14-18 Flight leaves Monday morning at 7:18 EDT for Me, DH and A. H&S are driving from AZ.
Goals: To see Rogers: The Musical as many times as my family will let me
Also plan to hit all our favorites that we miss since we moved to the East coast. I'm also very excited to see Wondrous Journeys, Magic Happens and World of Color-ONE.
Plans:
Monday-Check into Paradise Pier hotel. If room is ready we will unpack and settle into the room, if not we will head to DL for food and fun! Parade and Fireworks and the only real plans this day. We will just let wait times drive what else we do.
Tuesday-EE at DCA with a big focus on all the Avengers Campus shows and vibes! first veiwing of Rogers! 2:55 reservation at Lamplight Lounge where lobster nachos will be enjoyed. Possible break and then hop to DL.
Wednesday-EE at DL our only for sure G+ day. ALL THE RIDES!!! 2:40 Reservation at Café Orleans for our Monte Cristo fix. Hop to DCA in the evening and have the dessert party booked for the second show of WOC.
Thursday-Might get G+ again and will try to finish off whatever we missed or anything we want to do again.
Friday-10:30am flight home
We don't get to see our AZ kids as often as we would like so I'm not sure how live this report will be. I will try to post a few photos and thoughts when we all need a break from socializing though
It was always tradition to play this song as we pulled out of our driveway when we lived in AZ.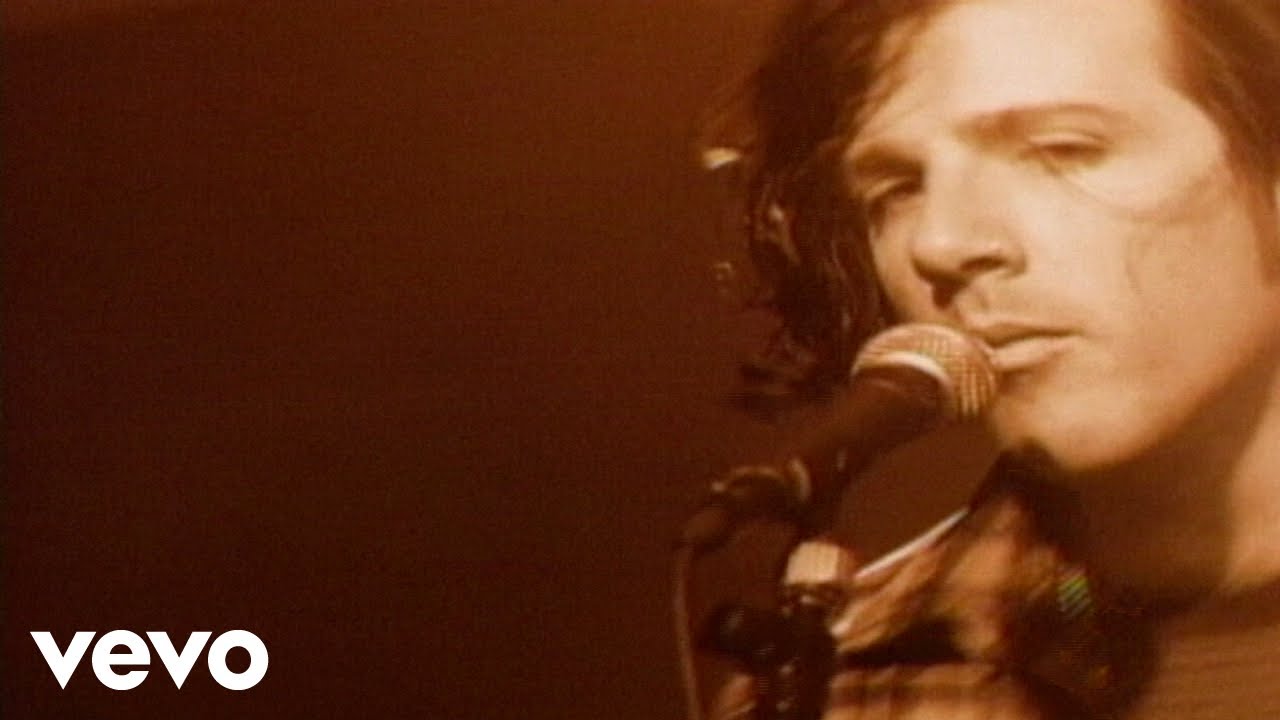 ThorKat Family Assemble!!