Dang Randall I expect you to be featured at FArts some day. Really exceptional work, sir!
Didn't change so much as the society6 one just went away.
I've been saying that. I think if Liners wore a tee w/ his art work around the parks it might get noticed by someone that could get him an invitation.
I have been looking for a great Moana shirt, but I don't think it will arrive in time for me to leave for the airport at 4am tomorrow!
Missed opportunity since I will spend a full day at EPCOT for the second day of FArts.
Maybe we can do a group effort during the EPIC Liner Meet in July? Once can hope that the Moana water feature/journey/whatever it is will be open in EPCOT by then!
An alt version that will likely look better on…just about everything.
https://drive.google.com/file/d/1CJJiA0xOb-YHWIUCq-WCCyEh6Tb_ZnGR/view?usp=sharing
If I ever do, I can just see me sitting there going:

I am learning toward the desk top pad… It would be awesome
Ok… so I'm kinda pulling a fast one here.
I know this is weird given that I just debuted everything, but I'm going to pull the Disney stuff. Couple of reasons: 1) if i want to continue down this road, I want to have Disney happy with me, and so selling fanart isn't a good way to do that. 2) there's not any real money in it anyway after all the fees. I don't want to have an actual shot at being at The FARTS only to be passed over cause of $16 in sales (like I said, it's not a lot of money)
So, to that, I'm taking the stuff down. HOWEVER, I'm posting all the full resolution images for free so you can download them and then use Zazzle and Shutterfly and whatever else you want to create your stuff (You'll just have to upload the image on your own.)
You can find the files here: Randall1028 Art - Google Drive (let me know if it doesn't work)
Currently, everything is there but the badges (they'll be coming later)
Thanks!
Did you pull it already so if someone ordered today it is gone? (Just curious for planning)
They've been set to "hidden" and will stay that way for at least a week. This way, anyone who had anything in their cart should be able to finish a purchase without the rug pulled out from under them.
Ok- I am wearing Moana to the FotA if that is ok with you?
That's very cool and very generous @Randall1028.
I'm tempted to put Merida on a tea towel the next time I'm having fabric printed.
I cannot believe how great this shirt came out!
I ordered a large so I can wear it over a long sleeved shirt next month . It is perfect!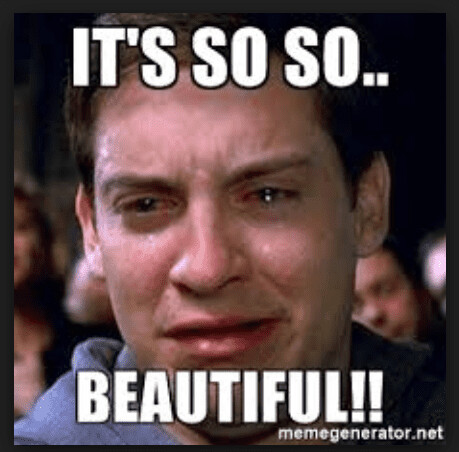 So glad ya like it!!
My order arrived today as well! Just Moana is new, but for now she is next to Merida on this shelf. Need more blocks…