Doing the same on Wednesday, maybe we'll run into you in line!
We had an evening boarding group on my last trip…and ended up riding it during the fireworks. Literal walk on…didn't even stop in the 'pre show' room.
I guess it is a gamble on when your group will be called - but we snagged our BG in the 1pm drop.
I think the last BGs of the 1pm drop are more favorable than the first BGs of the EEH drop. Very lucky!
Any recommendations for an EP fireworks spot with a good angle and also provides a fast path to day for Remy after?
@Jeff_AZ just posted this in another thread: Long Time Lurker Attempts a Trip Report
Is "housing" a gen Z term or a typo? I feel so dumb hearing kids talk these days.
DS says housed is kind of out there, but not that common. We used to say "jonesed" in the 80s for some reason.
But we've been laughing at this video for weeks and using it a lot ourselves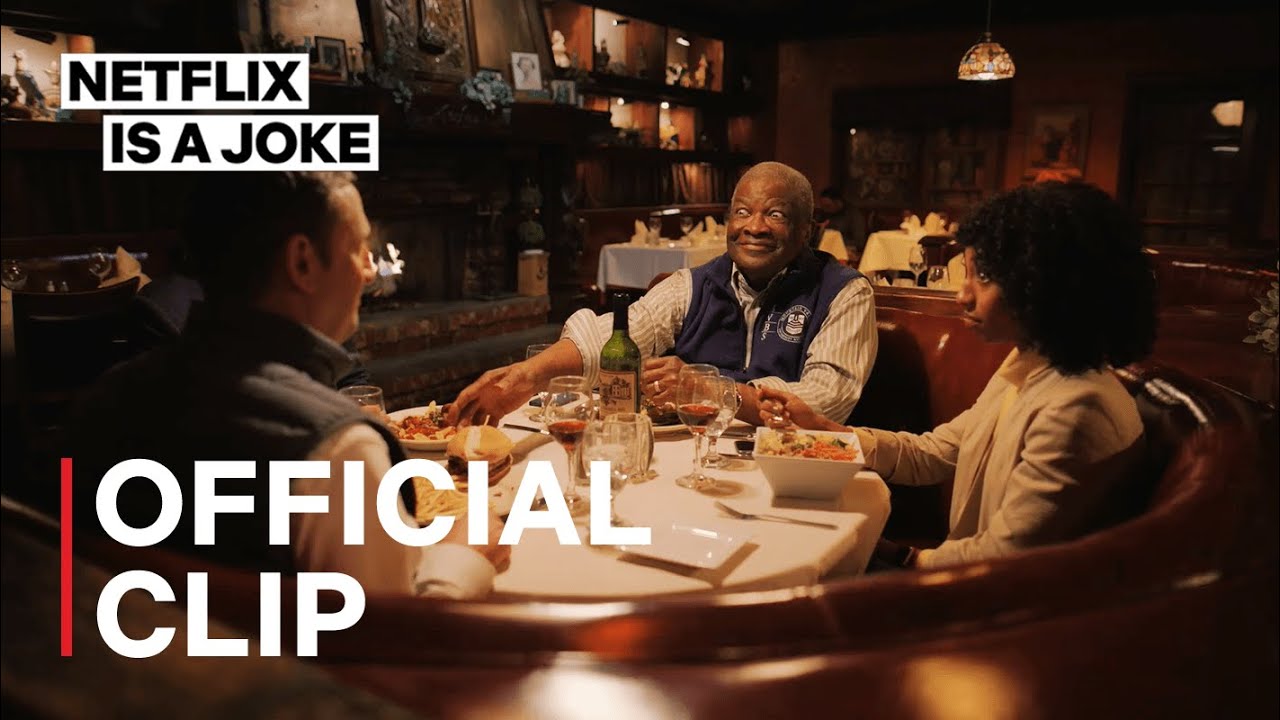 If you really do hop in right after fireworks, you should hit a brief lull. Last week the wait time shot up at 9:30pm and then dropped precipitously at like 10pm. Only 15 minutes at 10:30pm.
You are in for a treat! Can't wait to hwar your thoughts.
Waiting on the ILL line at GOTG, wondering where all the dinosaurs from this building are.
Working at a Chuck E Cheese now?
Oh my gosh. Need to regroup my brain that was next level awesome
Yes, it's mandatory to post the song! I really thought Everybody wants would be my fav. But I ran took it and Conga for a 2nd. That's the only 3 I've gotten so far.
I really think the song doesn't matter all that much, it's such an amazing ride no matter which song you get!