Does anyone have an e-mail address to contact the front desk or a manager at ASMo?
I think they all follow the same pattern? Let me post a couple of in room letters with those resorts contact?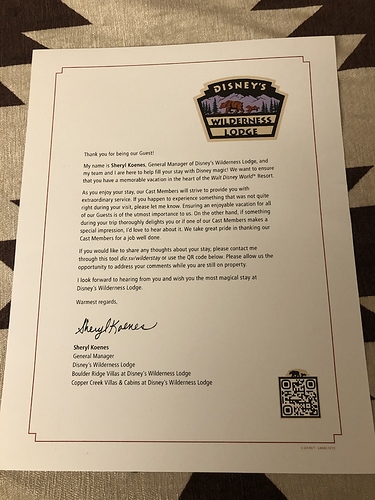 I'll give that a try — thanks!
(The issue is that my premium MB has been sent to ASMo, where I was originally staying. But I'm now staying at CSR. I e-mailed regular guest services and they were like "When you check in at CSR ask them to arrange for the MB to be transferred." Which is a bit rubbish. Why not transfer now, so I can collect it at check-in?)
Did you book the Tower or a room similar to your last stay? I am wondering if the other rooms are still a good choice after seeing the tower?
The cheapest they had, which was a standard (non-Tower) room.
The Tower rooms were a lot more and not worth it to me. The standard rooms are lovely.