No heart for that! But thanks for sharing.
Really? The dolewhips needed to be increased by a full dollar?
Nice one, D'amaro.
Has anything been introduced in the past year that has been an actual benefit to the guest? I'm honestly struggling to think of something, but I'm trying.
Just the opportunity to spend even more money. And I guess Ratatouille.
No, Ratatouille doesn't count. That was announced before Covid. The same could be said for the Star Was hotel.
I mean something, ANYTHING, that actually is of value to the guest. I'm thinking of something along the lines of that Express Shuttle Bus that was shortlived in 2017.
Yeah I can't think of anything. Even the "extra hours perk" isn't so much a perk as it is a poor replacement for a previous product that is now available to even less guests.
They told us they were going to do that. Charge more and give you less. It's good for our waistlines
In isolation, the food price increase doesn't bother me so much. With rising costs and supply issues, it seems inevitable.
Trouble is…this is not a change being done in isolation. It is coming on top of all the other negative changes and increases.
the problem is these increases are obviously independent of the supply issue though.
Popcorn – increased from $4.99 to $5.50

Popcorn Bucket – increased from $11.29 to $13.00

Popcorn Bucket Refill – increased from $1.89 to $2.25
In no reality beyond "we wants yer monies" is popcorn going up from the already insane cost of $5 for 2 cups (I'm guessing that's how much the thing holds). It was already like a 5000% profit.
i'm frankly shocked that the pretzels avoided an increase this round.
Shhhhh they are listening…
Oh i don't care… i stopped buying the pretzels except on rare occasions. And even then, it's just the specialty ones.
Increase it again and even that'll stop. I love the pretzels, but I don't love'm that much. Same for teh mickey ice creams. I haven't bought one without a Dining Plan since 2018.
The pretzels are listening??
They do have ears
These prices are beyond a joke. I dread to think what we're going to spend on food in 2 weeks.
I'm actually going to say you're going to spend less than you normally would.
Because before you might spring for a pretzel, a dolewhip, and an icecream…but now… just a dolewhip and leave the other two behind.
You end up saving money! It's a LOSE to WIN!!! …
(that's the saying, right?)
We usually get free dining, that's the UK offer. And we are big eaters. The heat doesn't put us off our food at all.
oh right.
well…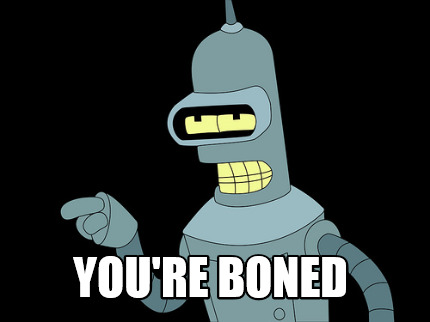 We save money by not using the DDP simply b/c we do less TS when we are paying 'out of pocket' and we buy less snacks b/c we aren't hungry. All in all we spend less w/o DDP