Hi, curious if it's only standby & LL+ or do they use BG's too?
Boo. Are there any strategies for LL+? I've already gotten the BG1 downloaded and ready for regular LL.
We did that standby.
If you wanted to buy an $ILL for ROTR I'd have one person buy that on one device and another get a LL for SDD or what have you on another device.
If only one person, I'd do the LL first for SDD and then the ILL$
Thanks! This would be the only ride we'd splurge buying a LL+ for.
Not GOTG?
You will want do it twice. I promise.
Individual Lightning Lane for RotR is very difficult to get if you're staying offsite. If you manage to get one, congrats
We're staying onsite, but I'm still nervous about getting one!
Lately it's not been hard, according to thrilldata. Over the last 30 days, RotR's still been available at 8AM over 90% of the time.
If you're staying onsite, have you considered early entry? That's my plan for next months trip, and my friends who went in May managed to actually do it twice during early entry.
Early Entry for RotR is the way to go. We showed up around 745am, were allowed into the park early then EE, headed to straight for Rise into an already moving (not stopping) queue, and had completed it by 820am. This strategy worked on both days that we tried it.
Wow, interesting! Can I ask what time of the year you were there and if you remember the crowd level?
Currently ROTR starts running 25 minutes prior to official Early Entry start time. This is an operational change from a couple months ago. See this update from Becky in the video starting at 2:49.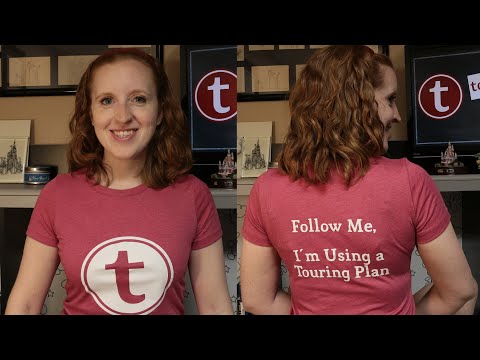 Except for today.
When it didn't open at all?
It opened for Standby Only today just after 9am. ILL was just unavailable. Another reason to rope drop or risk missing out or waiting lots later in standby.
Oooo. Ok. When I randomly looked after lunch it was down. I concluded -erroneously- it was having a very off day.
That will make for dozens of satisfied customers.
Both yesterday and today have had very high standby posted waits… sometimes 4+ hours! Which demonstrates how important the RotR $ILL is if you want anything approaching a reliable chance of riding it.
Yeah let's hope today was an anomaly.
It was a plan wrecker for some of the Epic Liners for sure.