Oh yay.
And the perks just keep coming!
That first drink sounds revolting.
What? You don't regularly dump cinnamon and apple chips into your coke before freezing it?
Cinnamon - yuck
Apple chips - meh
Coke (frozen or otherwise) - ewww
Together? I'd rather have robitussin.
Somehow this reminds me of a golden idol at a political party's convention a couple of years ago…
I have had that cinnamon coke at Epcot, and it is actually quite good. But I haven't had it frozen, though I assume it will taste like the frozen cokes you freeze in the machine in the AP Lounge at Universal that I like. I would totally try that drink!
More for you then.
It's like they're trying to kill us off or something.
I will totally try the cinnamon coke. But not the other one. I'm not a fan of lemon or blue curaçao!
The gold taps would be awesome if they really only let AP's in that lane. I'm always behind someone with the paper printout that gets told they need to go to guest services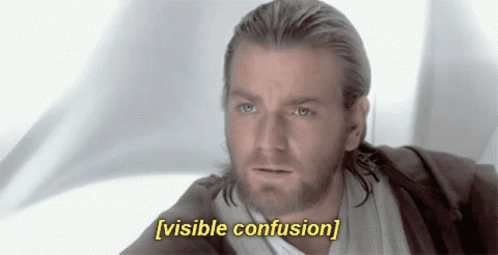 All we need now is a super stale cookie.
However, side note: Let's give WDWNT a big round of applause for A) not using the word "BREAKING!" in the headline and B) not saying "disney was testing new tapstyles".

Will the progress stand? Only time will tell!
I would totally drink that too.
Ouch, that one made my sides hurt from laughing.
Thanks for the witticism

Thhhhhat doesn't look good at all. lol
(but hey, the branded container is kinda cool)
That looks like a cup full of vomit.
To me, it looks like the Coke slushies you used to be able to get at the mall.
Don't ruin frozen cokes for me.
Hard pass on both the drinks. Blue curacao is an abomination and is not fit for human consumption.