It helps in no way at all that Worcester, PA is pronounced WOR-ses-ter.
So the Bostonian accent is correct ???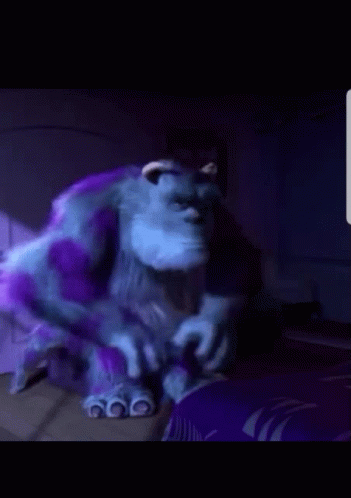 Nothing beats "Wuh-staaaaa", Massachusetts.
Nice people but their English drives me nuts!
That is how it is pronounced in the UK (where the town name was brought over from), so they are pronouncing it correctly, the one in PA is incorrect… and it drives me crazy.
The (original) British version sounds better.
Worcester, MA = WUSS -tah
I don't think you'd want to talk to me……
Exactly… and if you pronounce it that way here in PA (the town is in a suburb north of Philly), they either don't know where you are talking about, or think you are discussing the town in MA or the UK.
Hey Brits, my DH just read in the paper that The Bank of England declared y'all only have until September to get rid of old paper bank notes. Is this a thing? As in it's going to be a problem and everyone is wondering what the heck to do? Or is my local paper making a mountain out of a mole hill?
Not really.
There are millions still in circulation, but it's not actually a problem for the average person.
If anyone is lucky enough to find any old notes in a winter coat pocket a year or two down the line, they'll still be able to deposit them into a bank. They just can't spend them in a shop.
Ahhhh I see. We have lots of stores in my city that don't take cash anymore anyway. They are tired of getting robbed.
But, in the context of the sauce, the whole of the shire is silent. It's just wuss-ter, where the vowel sound in wuss rhymes with the vowel sound in book.
I love mispronouncing words to annoy my students.
Also:
We're not getting rid of banknotes altogether. Just paper ones. The new ones are plastic.
Also:
Nye-kee
Pore-shuh
Rich people pronounce "yes" as airs.
It is a very sad and dark day for this once great nation.
Wtf man. This is so heartbreaking.