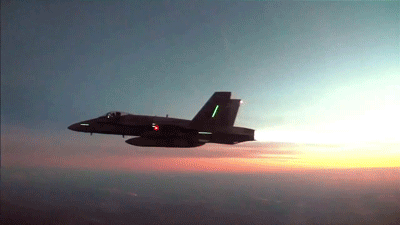 Mainly shower for watering plants.
Because I'm silly and haven't had breakfast yet
Patience is my super power.
Oo oo oo oo oo oo oo oo!!!
I used to put the mist setting on and hook the nozzle to the chain link fence so my son could run through it. He got a proper water sprinkler at around 4. He didn't care for it much.
Agree- shower is used most because of watering plants.
Anyone with an extra $14,000 burning a hole in their pocket, this "life size" Mickey is on FB Marketplace.
That is the second scariest children's toy I've ever seen.
Then there are those of us who try to use the remote key on our home door
I've definitely tried to badge in to my house. Does not work.
I've tried to use my FitBit rather than my MagicBand at Disney. And from the CM's "Other wrist" with a smile, I'm not the only one.
Yeah, but props to them for using two different sizes to maintain the forced perspective.
I once or twice may have just expected the water facet to come on by waving my hands under it at home (like it was at work).
That seems like something I should have …
I actually immediately thought of you and can totally see you wearing it.