Just a reminder for those interested in the first event. Sweethearts nite. Tickets go on sale at noon
The Anaheim was $332 for the villains night on 3/8 so we will not be doing that, thankfully the little got her fill of villians at OBB for the time being!
I'm anxiously waiting for my Star Wars Nite tickets too.
Mine arrived today! I was getting nervous because they were supposed to be sent the same day as the other ones. I like that they haven't added names to them so they can be given to a friend if you can't make it. Jessica just told me she's over doing the Star Wars parties.
She just ruined Christmas!
Lol I'm just kidding
I wonder if mine will arrive while I'm out of town …
I'm pretty sure mine are in today's mail since it looks like there is an envelope from Anaheim. I'm excited! My DH says he's going to go with me, but that may change by May. He's not a big DL fan but is a Star Wars fan so maybe he'll do it.
Yes, they have arrived!!!
Alright!!
Merry Christmas Darcy! May you and your husband have a beautiful day!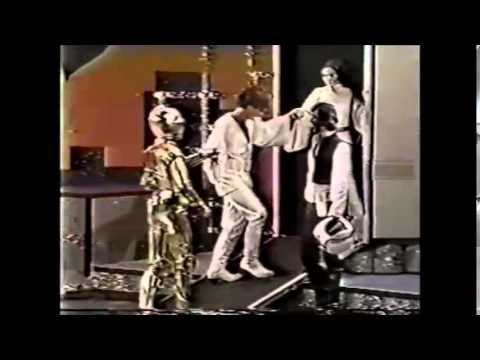 We are watching this now and thought I'd share. Not Christmas but Star Wars Donnie and Marie Star Wars special
trying to get Jessica to change her mind about more Star Wars
May you and Jessica have a Merry Christmas.
Tickets have gone on sale for both of these events!
I see May the 4th is the only one sold out so far.

I got my upgraded tickets for May 27th in the mail a couple of weeks ago. I can't wait!
I got my May 4th tickets a few weeks ago & am working on a dress to bound as C3P0. Can't wait!
If one is not a huge Star Wars fan but is tentatively planning to be there the first week of May… We might do a beach day one that that week but for either the 3rd or 4th would you plan to be in DCA or DL and have to leave at 6 or 8? Or just go the next week?
It's probably not going to be crazy just because of Star Wars day, but generally the best advice on a party night is to be at the park that does not have a party by the late afternoon to avoid the party people. So you could start at DL in the morning and go to DCA in the evening. But if you are worried, going the next week might be ok too.