Have a magical fantastical time!
6 days! There's a car discussion happening in one of the threads so these seemed fitting for the forum today.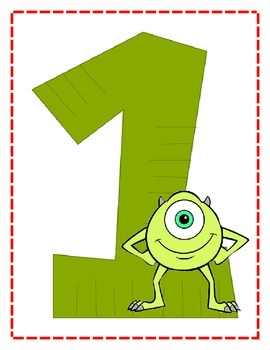 There's been a slight change of plans.
OK but is the dog ok?
Actually, he got snipped today so he's rather calm.
Oh Lord
A little slow in posting this morning. Was working on securing some of the details for this next trip. Inbound airfare, 1st night hotel (Hyatt Regency MCO), and car all secured. Just need our return flights - but do we really??
105