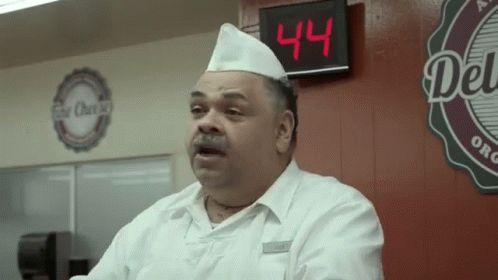 On the fourth day of Disney, the theme parks gave to me …
Four mouse ears
Three thanked Phoenicians.
Two inspired partners
And one magnificent tree!
On the third day you got four mouse ears??
Fixed!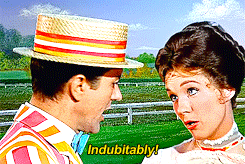 I have no idea what this is
A silly American sit com from the 90s.
I loved that show. Jackeè was great!
That actress was also the mom in Sister Sister right?
OMG me too!! We should see about meeting up or something!