AP gone. No notations to my account yet.
Checked my Disney Visa account this morning, no refund back yet.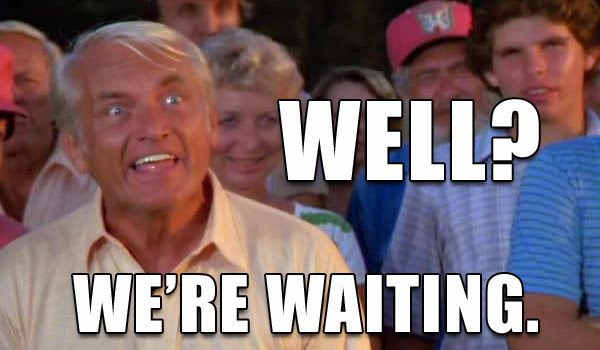 My AP is gone from MDE account too.
However it is still showing in the cell phone app.
Organizationally, Disney is so compartmentalized one has to simply be patient for all their different
departments to finish their unique work.
ok… somewhat related… my AP is still on my app but I'm not a quitter… LOL…
I couldn't give it up. But I bought FL Res 4 day passes to use on the days all the APs were sold out (bugger) and we've used them twice and it still says we have 3 days left
I know that math is wrong and I'll just wait for Disney to catch up with itself
APs are gone from MDE, but no refund. That said, I'm not sure how mine will be handled since I purchased through Sam's Club. I'm guessing they'll send a check at some point, but I really have no idea.
I think it's time to start calling, kids.
They said refunds were coming in mid-September.
Today is mid- September.
But when Disney gives a time-frame for anything, it is a fuzzy suggestion at best.
I think it is crazy they haven't refunded by now. Still, I'd probably interpret "mid-September" to mean, "By the end of September."
I'm kind of dreading seeing the refund amount actually. Afraid to find out I canceled my AP for a measly sum.
Anxiously checking daily for refund, but nothing yet to report. Our APs also disappeared, but I only hear crickets
oh oh… maybe this a watched pot never boils scenario?
More refunds, now for Platinum Plus Holders - to compensate for lack of water park availability
These refunds to come in October or November