You are the best!! This is so helpful.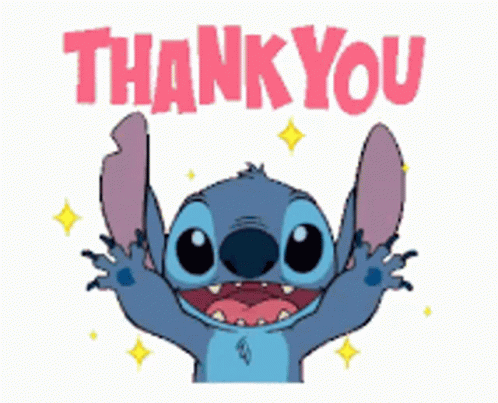 I wonder if it's similar to the one in Pandora…
DD13 loves churros! We will have to find stomach space for that.
Mmm
I'll bet @Wahoohokie or maybe @Julianne_fki know…
Seriously, there was a Disney100 Steamboat Willie Mickey one that I saw people carrying around DCA and even though it was WAY too cold for me to want anything resembling a milkshake, I was tempted by that one.
Now I only need a list of must-try cocktails
I have recently realized that drinks at WDW are hit or miss, and I assume it's the same at Disneyland
I've only had a handful of cocktails mostly at Lamplight Lounge or Carthay Circle. I do know that the times I have sprung for anything quick service were either at the festival food booth concoctions or a specialty limited time margaritas & they've all been delicious.
They are not the same, but I can't really remember what is different or which I liked better. I'm no help.
Exactly the kind of thorough but not too overwhelming list I needed. Bookmarked.
It's all good. It's something I think we tried once at DLR when Tropical Hideaway was new but that was 2 kids and a pandemic ago so I definitely don't remember any details about it. But if we did get it, it wasn't anything we've hurried back for.
Don't sleep on the bao at Tropical Hideaway! They're delicious, especially if they have the loco moco one available.
The lumpia at Tropical Hideaway is similar to Pandora but I think better. The ones in Pandora always seem under cooked to me. I would normally skip them. But the ones at DL are yum!
Gosh, I'm so tempted to drop in for liner meets! But @Tall_Paul1 i think I'm planning a day the week after you're there.
Let me know if you decide to visit 4/9-4/12
Me too! And I am not a book marker!
I loved Lamplight Lounge. Have an ADR for my upcoming trip.
@Flavita we will be missing each other by a few days. I am in DLR from the 3rd to the 6th and then headed over to Santa Monica for 2 days. @Tall_Paul1 I didn't see your dates on here?
Do people have recommendations for breakfast not requiring an ADR (besides Rontos)? Bonus if it is sit down!
The best breakfast in Disneyland is not about the food, it's about the ambiance. Jolly Holiday! We love to eat breakfast there. Lots of seats outside, make sure you mobile order early as it is really popular.
Perfection. I love it here and that fits really well with my schedule. Was thinking about cancelling my Plaza brunch and this is a good replacement.
I love not having many ADRs at DL. It's way cheaper, and there is so much quick service and snacks we like to eat, there just isn't time to eat it all!
If you want Plaza, go for lunch or dinner (no ADR) and get the fried chicken. Our fried chicken expert @JustKeepSmiling likes it a lot.
Ditto on this! We like it more than Blue Bayou- but to be fair we rarely decide our trips early enough to be able to book Blue Bayou right at 60 days and we have a large party (6) so even a res finder hasn't helped us score it when we've decided we want to try for it. But I would argue Lamplight's ambiance is close if not just as good as Blue Bayou's.
I'm gonna have to visit multiple times. Can't believe neither myself nor DH have ever been!